MDR: Date of Application postponed!
The EU has postponed the "Date of Application" of the MDR to May 26, 2021.
Read here the full original text. Discuss the consequences for your project with us.
Use the extra time for thorough preparation. We show you how.
Conduct your remote audits with us!
We support the international guidelines for contact restriction! At the same time, we continue to support your business.
Conduct your audits with us fully digital! Get a quote
Medica 2020,
Düsseldorf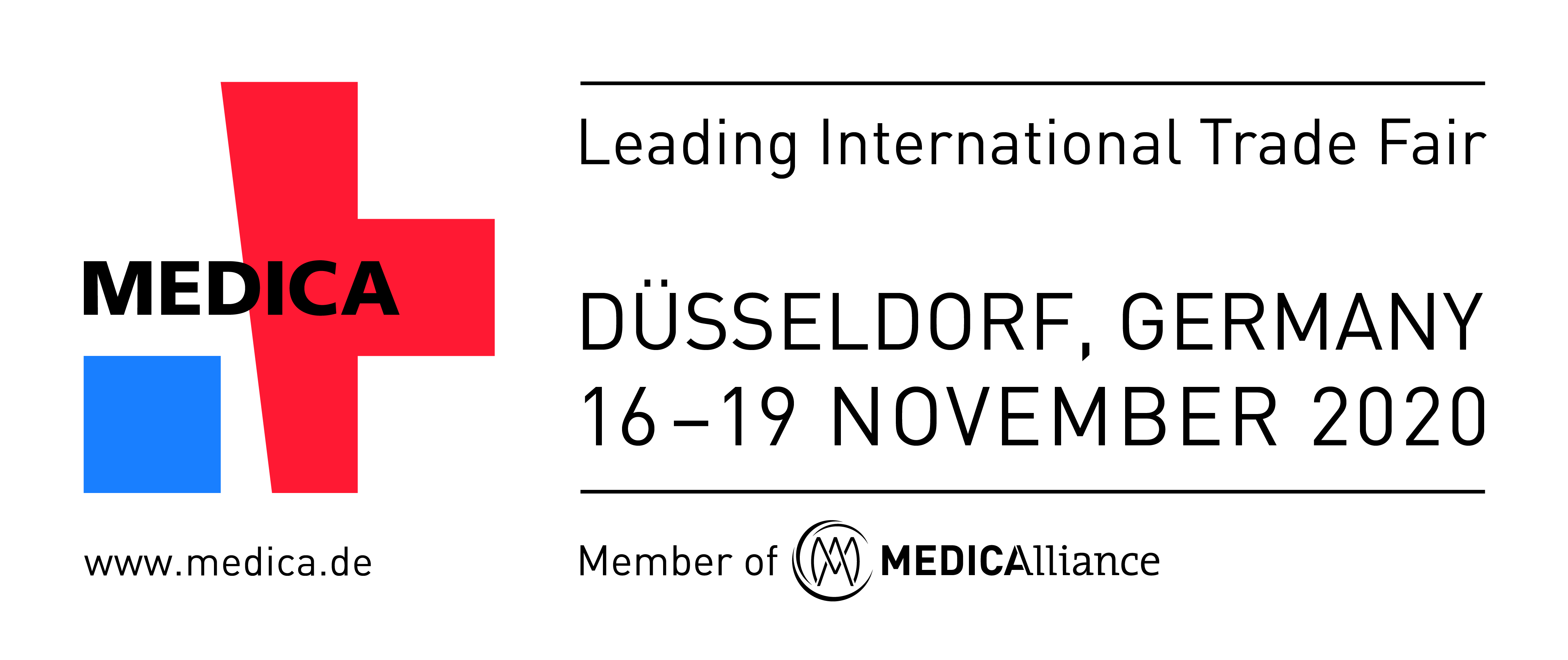 Meet us on Medica 2020!
We ar looking forward to see you in Düsseldorf!
DMEA 2020 is pure digital!
Due to the current situation, this year's DMEA takes place only in the internet!
We are available digitally, by phone and video-conference.
Stay healthy!