OVER 20 YEARS OF EXPERIENCE
We serve as the competent contact for our clients, Notified Bodies and Competent Authorities for more than 20 years. Take advantage of our experience and contacts.
Quality leads to Success!

qcmed is both regionally and internationally renowned for our skilled consulting among clients, partners and Notified Bodies.
WE ARE HAPPY TO ASSIST YOU PERSONALLY.
executive Director
Dipl. Ing. Peter Knipp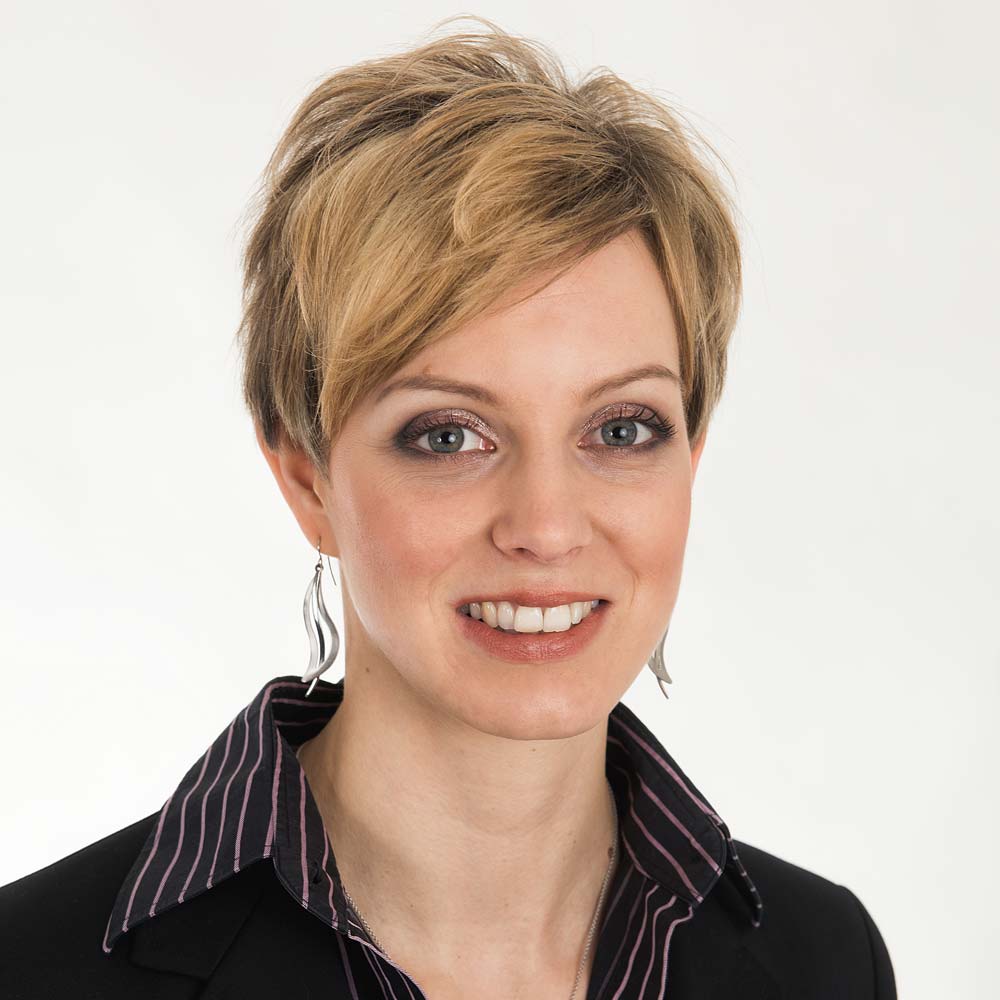 Consulting
Dipl. Ing. Sandra Fiehe

WE LOOK FORWARD TO YOUR INQUIRY